School Screenings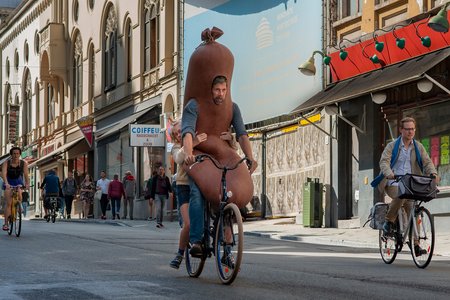 During the festival week, BIFF offers special morning screenings for schools in addition to the regular programme. Three feature-length films and a short film programme cover English, ehtics, environment and film, among others, and offer an exciting addition to the regular curriculum.
Registration until 02.11.2022 at:
filmvermittlung@filmfest-braunschweig.de | 0531 702 202 12
Price: 4€ per pupil, free admission for teachers
When registering, please tell us how many people will be attending and which screening(s) you would like to see!
back